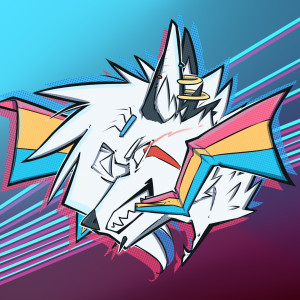 WFS 37!
Posted by Raphial Hebert
02/18/2020

Hey guys! Furlife is hosting their next WFS event this weekend! When Furballs Strike 37 will be on February 22 this Saturday, and the theme chosen via poll is "Mythical Creatures!" From Dragons to Werewolves, Fairies to Unicorns, celebrate all made-up creatures from fantasy film, lit and lore! Have fun with this accessorizing your clothes and costumes, and we'll have MANY themed prizes in the raffle!

Head over to the Event Page @ www.meetup.com/furlife/events/267432535/ for RVSP and event details! Look forward to seeing you guys there!