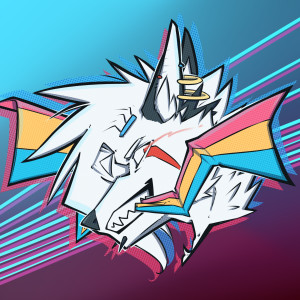 Pierce County Wildfires and Evacuation
Posted by Raphial Hebert
09/08/2020

Hey everyone! As I'm sure some of you are aware, there are local fires happening in the Puget Sound area that blew in from Eastern WA. It has already affected Bonney Lake, Sumner, Graham, norther area of 167, and a few other areas excluding eastern WA. Please be safe, be careful, and try not to breathe in the smoke and Ash blowing in. Wear a mask or stay indoors if you can. There's more info on how you can remain safe and what to know @ www.doh.wa.gov/CommunityandEnvironment/AirQuality/SmokeFromFires

Here are also the evacuation routes if necessary for reference: www.piercecountywa.org/3814/Evacuation-Routes-and-Information

If you are near eastern or central Pierce County area, it's recommended to make a quick to-go bag with some necessities just in case if the fire spreads further west towards Puyallup/Tacoma. Sumner/Bonney Lake area has a Level 3 Evac order in some parts of eastern Pierce County. You can find more resources and information @ www.eastpierc...

Who are we?

We are the Puget Sound Furs! Uniting furs and people around the Puget Sound area for our local western Tacoma, Puyallup, Renton, Bellevue, Seattle, and other area furs of Washington state! Our goal is to help unite the community with events, charities, and community gatherings! We host anything from games, local charities, food events, and more! 
Meet Keaton

Keaton is our mascot from Washington state! He's a genderfluid husky mutt that loves the outdoors, spending time with friends, and meeting new people! He's attended a lot of local cons, events, and meet-ups, and hopes to maybe meet you too!
Group Chat
We have a nice Telegram group where anyone can chat! You can join our live chat any time for free!
Volunteer
Looking to help and volunteer for our events and meets? We have a special application that must be filled out that also requires a quick interview!
Donate
We are a non-profit organization, and sometimes funding is tough! We try to keep our events free or inexpensive for anyone to attend. By donating, you help it stay that way!


Waterland Arcade
Seattle Walk
RAIn BBQ
Puyallup BBQ