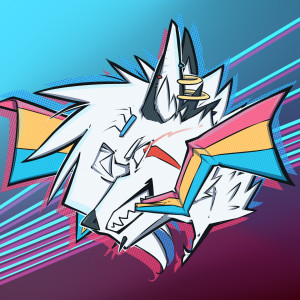 Large Fire in Southill
Posted by Raphial Hebert
08/11/2021

There is a large fire rapidly moving north from 160th in the South Hill/Graham area. please be safe, and if you're nearby, prepare for a possible evacuation. Text pasted from the post:

*UPDATE 2:16pm*
We have closed several main roads in the area even though they are not in the current evacuation area. This is for your safety and for safety of the fire crews and deputies. Please avoid the area and give the crews room to work so they can get this fire under control.
----------------

*UPDATE 1:56pm*

The area marked in red is now officially under a Level 1 evacuation. This means BE READY.

Make preparations for family with special needs, mobile property, and pets or livestock

Monitor local social media, TV news and radio for updated information

Public safety personnel may contact you via the emergency notification system

We have also notified residents who live on 161st St Ct E, east of 70th Ave E, that they should be prepared to leave.

Deputies are warning reside...

Who are we?

We are the Puget Sound Furs! Uniting furs and people around the Puget Sound area for our local western Tacoma, Puyallup, Renton, Bellevue, Seattle, and other area furs of Washington state! Our goal is to help unite the community with events, charities, and community gatherings! We host anything from games, local charities, food events, and more! 
Meet Keaton

Keaton is our mascot from Washington state! He's a genderfluid husky mutt that loves the outdoors, spending time with friends, and meeting new people! He's attended a lot of local cons, events, and meet-ups, and hopes to maybe meet you too!
Group Chat
We have a nice Telegram group where anyone can chat! You can join our live chat any time for free!
Volunteer
Looking to help and volunteer for our events and meets? We have a special application that must be filled out that also requires a quick interview!
Donate
We are a non-profit organization, and sometimes funding is tough! We try to keep our events free or inexpensive for anyone to attend. By donating, you help it stay that way!


Waterland Arcade
Seattle Walk
RAIn BBQ
Puyallup BBQ