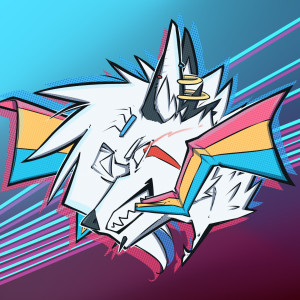 COVID19 & Variants
Posted by Raphial Hebert
01/10/2022

Hey guys! Hope everyone is having a good Monday and a great start to their week.  With the growing cases through the holidays from COVID19 Variants, there has been a lot of concern once again about hosting local events. Unfortunately cases have drastically risen through the holiday season, and continue to grow through the new year. As we all remember, the initial start of COVID19 forced a lot of new policies and acts in place to help keep our community safe across many, many different event organizers, companies, and more. Since then, the changes have made a permanent impact in many various ways in our daily lives and daily routines. With the sudden wake of these new variants, cases have fluctuated drastically since their slow decline in 2020. We had the Delta variant, and currently a new variant named Omicron. Each one as dangerous, if not more, than the previous.

Because of this we will be once again postponing future events until further notice. We were hoping to kick off 2022 wi...

Who are we?

We are the Puget Sound Furs! Uniting furs and people around the Puget Sound area for our local western Tacoma, Puyallup, Renton, Bellevue, Seattle, and other area furs of Washington state! Our goal is to help unite the community with events, charities, and community gatherings! We host anything from games, local charities, food events, and more! 
Meet Keaton

Keaton is our mascot from Washington state! He's a genderfluid husky mutt that loves the outdoors, spending time with friends, and meeting new people! He's attended a lot of local cons, events, and meet-ups, and hopes to maybe meet you too!
Group Chat
We have a nice Telegram group where anyone can chat! You can join our live chat any time for free!
Volunteer
Looking to help and volunteer for our events and meets? We have a special application that must be filled out that also requires a quick interview!
Donate
We are a non-profit organization, and sometimes funding is tough! We try to keep our events free or inexpensive for anyone to attend. By donating, you help it stay that way!


Waterland Arcade
Seattle Walk
RAIn BBQ
Puyallup BBQ